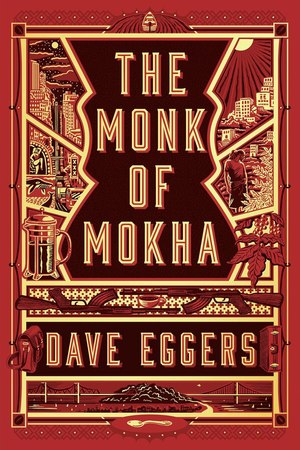 The Muhammadan Bean: The Secret History of Islam and Coffee
A special one-time event with Shangri La artist-in-residence Abdul-Rahman Malik and coffee legend Mokhtar Alkhanshali, founder of the Port of Mokha coffee company—and subject of Dave Eggers' bestselling book The Monk of Mokha.

Our warehouse space will turn into a coffeehouse experience with tastings and attendees will learn about the history, culture, politics and spirituality of coffee. Come sample some of the rarest and celebrated coffee in the world and learn of the incredible story linking a common drink with culture, religion, and history.
This is a special ticketed event and a limited amount of tickets are available. To learn more and to purchase tickets, Click here
Books available for purchase.